Osterville Information
OVA, OBPA & Town Councilor from Precinct 5 Information
Osterville, We've Got You Covered!
Introducing "News You Can Use" which will occupy this dedicated space on our bi - weekly newsletter on a regular basis. If it's happening in the village, read about it here. Look for news briefs including local election results, topics of public interest, and important dates on both the local civic and social calendar!
Your source for information, education and entertainment in Osterville, The Osterville Village Library looks forward to expanding its accent on local news to ensure residents are able to access reliable information on a broad variety of topics!

Town Council Election Results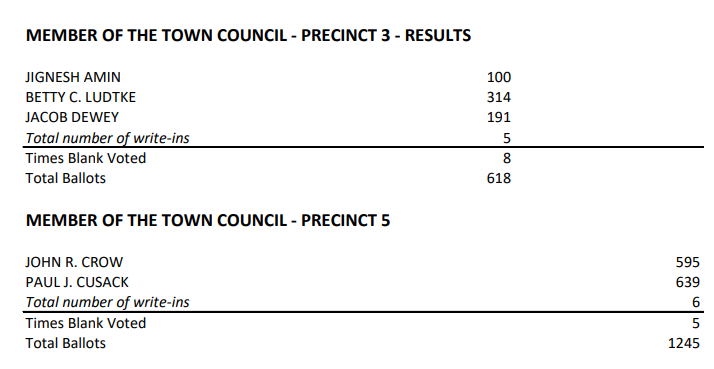 OVA meeting on September 6th at 7PM at the library with Avangrid Wind presenting.
Osterville Village Association Annual Meeting with Town Manager Mark Ells can be viewed below. Date of meeting was August 17th, 2022.

---
Dates to Remember
October 4th Town Manager Mark Ells returns to answer questions
October 8th Fall Festival
October th Rotary Halloween Parade
December 3rd Christmas "Noel" events in the Village
December 9th 53rd Annual Christmas Stroll
February 11th Chocolate Festival
---