eBOOKS ON Libby


With Libby by OverDrive, you can borrow and enjoy ebooks, audiobooks, periodicals and movies. If a book is listed in the CLAMS catalog as an 'ebook,' you can download that book onto your computer, tablet, or smartphone using your Libby app.
All you need to get started with free digital titles from Libby is an internet connection and a library card.

Follow this link to learn more about Libby by Overdrive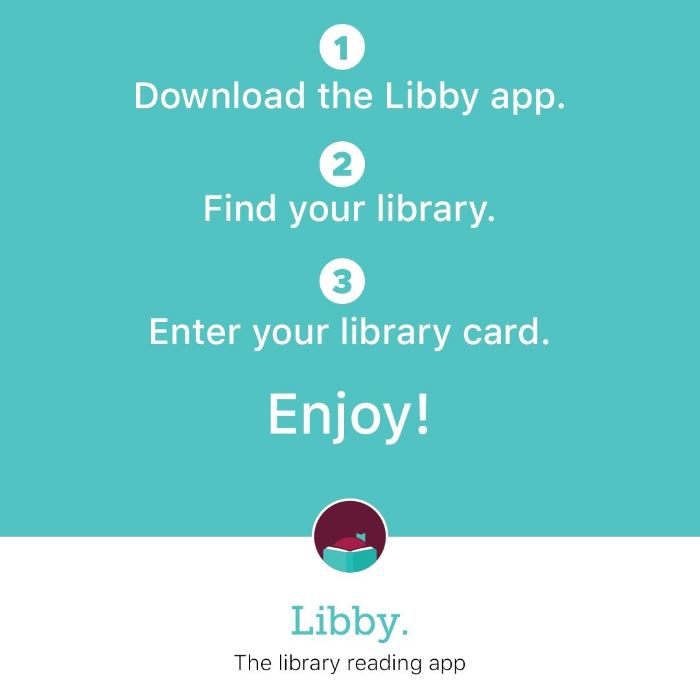 If you want help downloading and using the OverDrive app, contact us to schedule a time to bring your device into the library for a quick tutorial.



---