Volunteers are integral to our organization. We have included a list of volunteer opportunities that we typically offer. If you would like to help please fill out the form below and we are certain we will find a way for you to make a difference.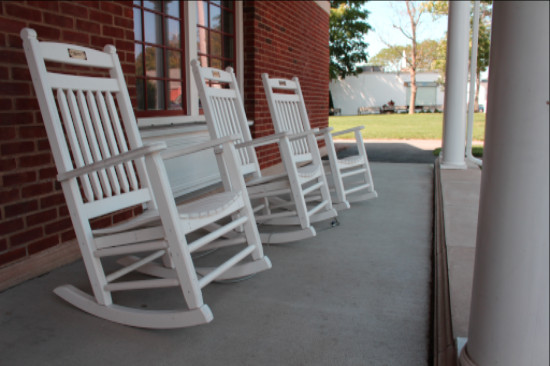 ---
School out?  Need community service hours? Here are some frequently asked questions to help you get started at OVL.
When does summer community service start? June, July and August.
How do I apply? Print and fill out the application form below  and either bring it in or mail it to the Osterville Village Library, 43 Wianno Avenue, Osterville, MA 02655.
Will I automatically be selected for community service hours? If there are openings, you will be notified.
What would I be doing? Shelving library materials, reading to children, helping with our summer activities, helping in the Friends of the Library Bookstore or processing library materials. There may also be other duties available.
What is expected of me? Be on time and follow instructions. Call your supervisor or library staff if you can't make it. Stay through your agreed upon time. Learn new things and HAVE FUN!
For more information, call Cyndy Cotton 508-528-5757 or email cyndycotton@clamsnet.org
---
You are invited to join our elite corps of dedicated volunteers! By sharing your time and talent with us, you can make a big difference in the quality of library service in your community. Download our application below.

Library volunteers work side by side with staff in every Library activity. There is an ongoing need for help shelving, assisting with special projects, preparing mailings, demonstrating new technologies to the public, shelf-reading (Adopt-a-Shelf!), gardening, and more.
You will be able to . . .
acquire new skills and gain recognized work experience
expand your social horizons
serve in your own neighborhood
keep up with the latest books
help, and be appreciated for it
receive staff privileges in regard to library fines
What is expected of you?
respect the public and be responsive to its needs
be willing to learn
Our volunteers range in age from 12 to 94. Some do short-term projects, and some stay for 25 years!