The mission of The Osterville Village Library is to inspire lifelong learning, advance knowledge, and strengthen our community. To fulfill our mission, we rely on library staff, collections, programs and the participation of our patrons and community.
Libraries open doors, open minds, open lives.
- Carolyn Crossett Rowland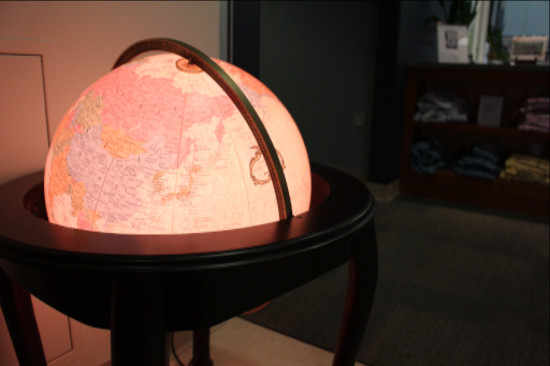 DID YOU KNOW?
Osterville Village Library is dog-friendly! Leashes and best behavior required. This pup below is our resident therapy dog, Caz.